Professional Soak-Off Nail Polish Remover
---
Remove Nail Polish in Just 1 Second!

Will You Encounter The Following Problems ?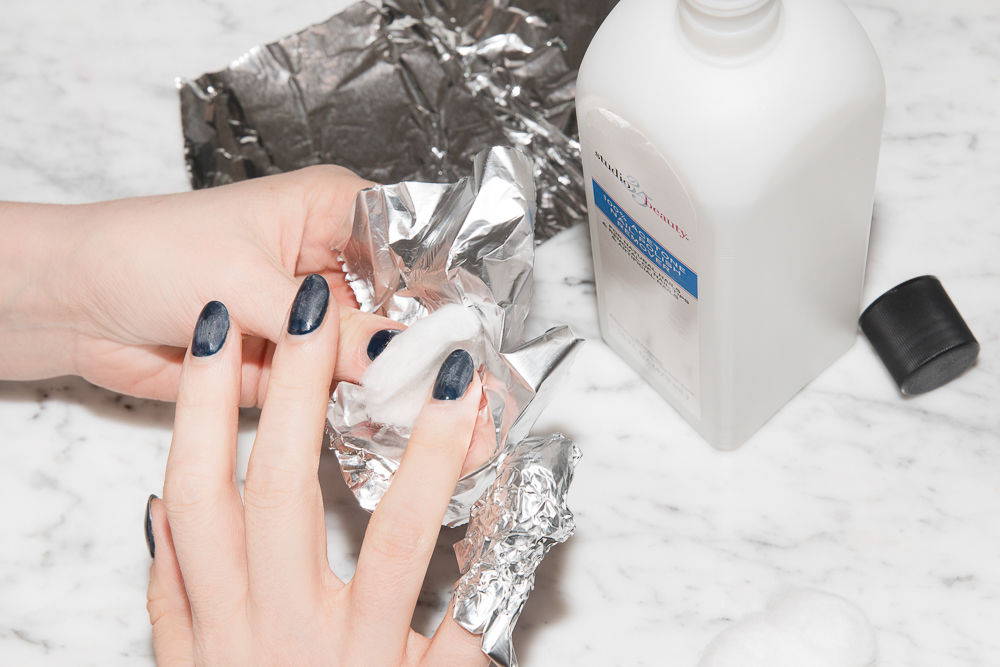 Complicated Steps & Time Consuming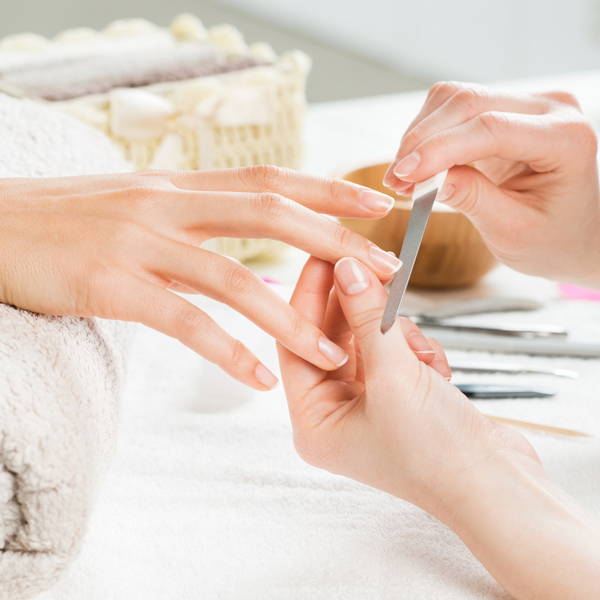 Expensive fees by manicurists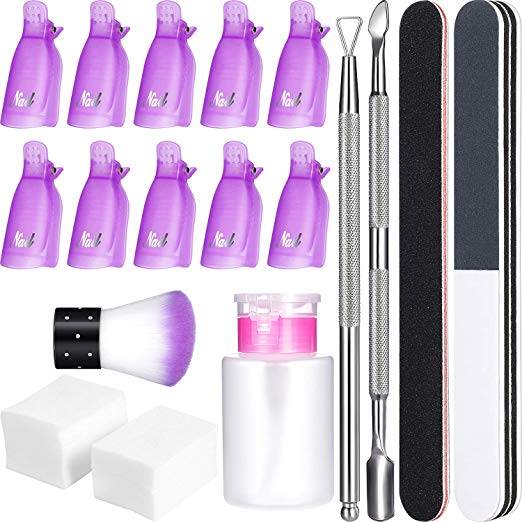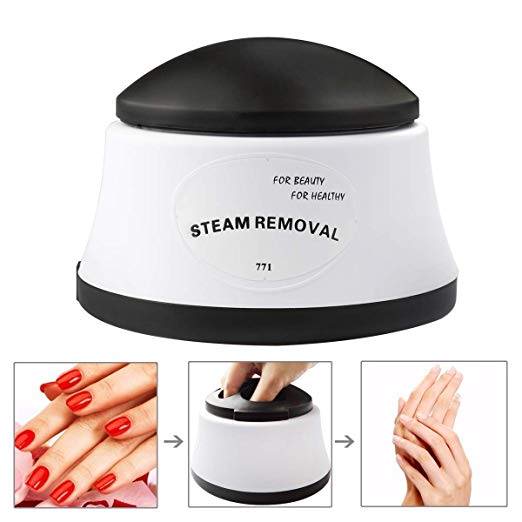 Expensive Removal Machine
The Reasons Why You Choose It: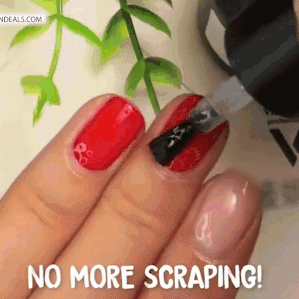 No More Scraping - Keep Your Nails Healthy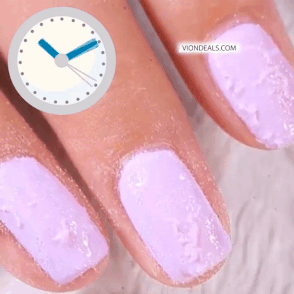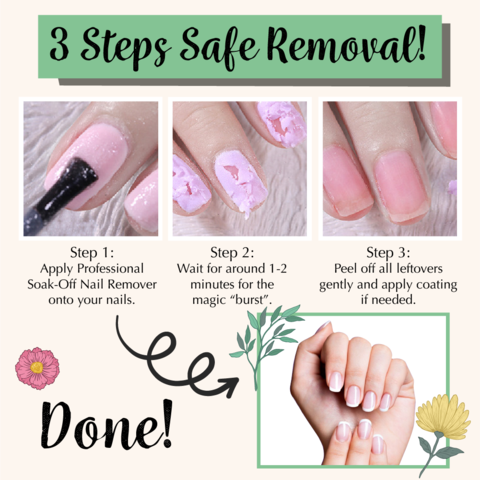 3 Easy Steps - No Need Special Skill

Hear What Our Customers Are Saying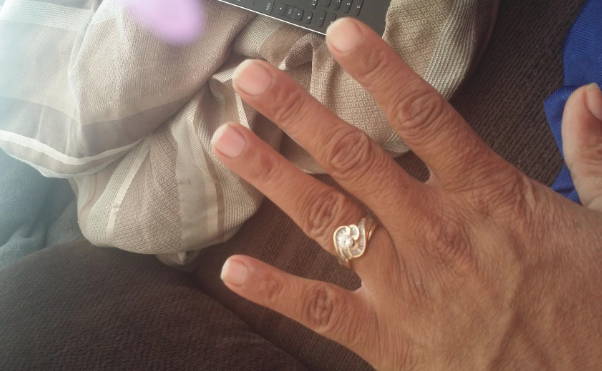 "Worked perfectly, much better than using my foil $$. I have to gel them on each nail. After that, I just let my nails soak for 5 minutes. Nails clean and moisturized!Highly recommend this product! Total time start to finish 15 minutes!. Ordered 2nd one already."   - Marian L.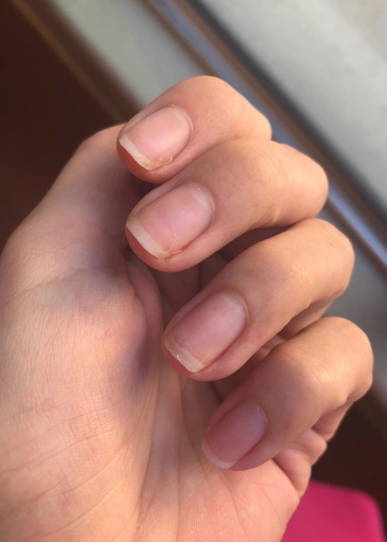 "These work great! I was sick and tired of using aluminum foil around my fingertips to remove my gel polish. I wanted something that was less wasteful, and this was perfect for my needs.It is comfortable and snug. (They're also really great when removing the sticky layer of gel polish.) The brush is good quality also.This is a nice remover and I'm glad I bought it!"   - Michelle P.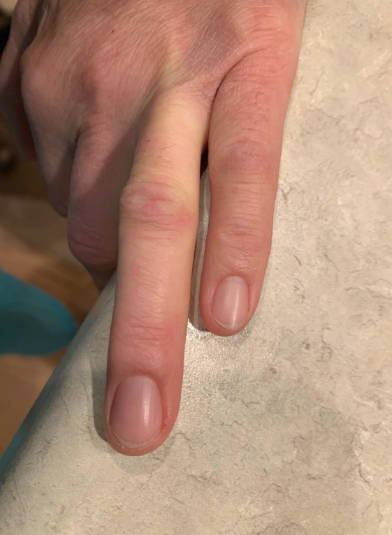 "This is awesome! I've tried taking my own gel nail polish off before and it's a big pain, with the foil and cotton that doesn't stay on my fingers, I end up having to scrape and file so much of it off. Now I used this remover just brush on the polish gel, timed it for less than 5 min. The nail polish came off immediately ! It was great! It really save a lot time and money. So glad I found this ! Save me a trip to the salon as I don't get gel nail polish but for special occasions." - Anna K.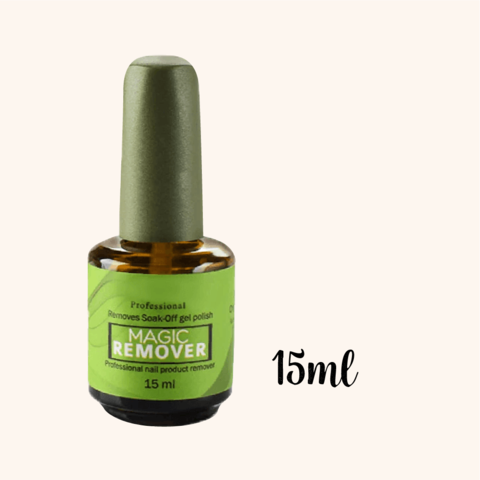 Net Content: 15ml

Certification: MSDS, SGS 
Applicable on: Base Coat, Top Coat, Matte Top Coat, Soak Off Gel 
PACKAGE INCLUDES:1 bottle x Professional Soak-Off Nail Polish Remover

NOTE: Due to extremely high demand, orders take up to 10-15 days (United States), 15-25 days (Rest Of The World) to ship and arrive. Please be patient, we are doing our very best to fulfill every order that we receive!